Clarence is an upcoming series whose rating is TV-PG, and is currently TBA 2013. This show has even less stuff revealed about it than I Heart Tuesdays. In fact, this show has almost nothing known about it. It is set for release sometime in 2013. It will be created by the studio.
Comic-con clip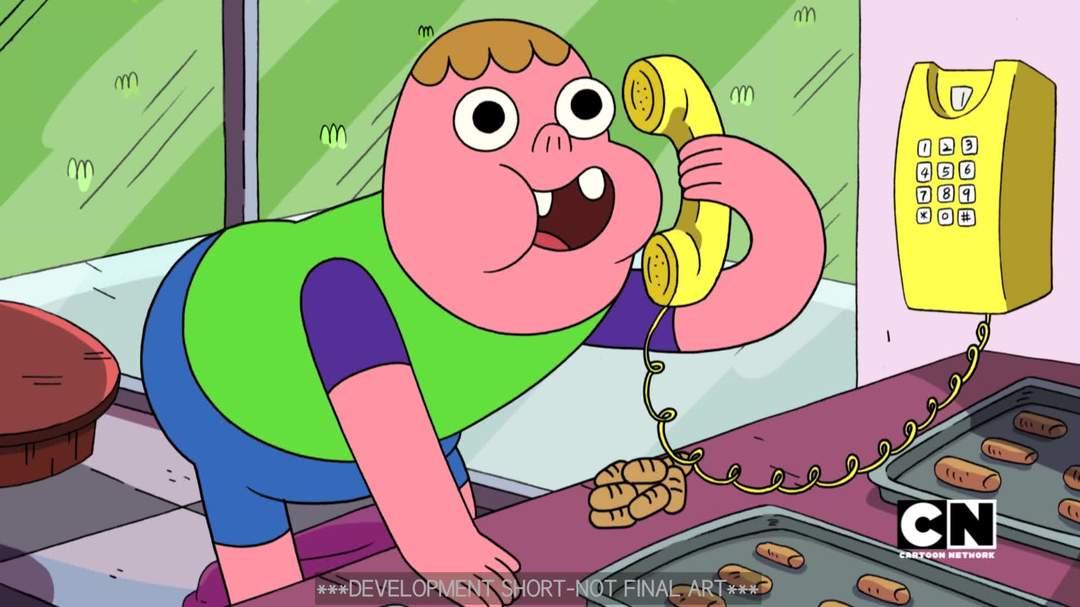 Ad blocker interference detected!
Wikia is a free-to-use site that makes money from advertising. We have a modified experience for viewers using ad blockers

Wikia is not accessible if you've made further modifications. Remove the custom ad blocker rule(s) and the page will load as expected.